Get the latest


Enscape News
Hey there! It's great you want to stay updated.
All we need is your email address and you're all set to receive the latest and greatest content Enscape has to offer!
Subscribe to the Enscape Newsletter
Join over 300,000 people and get the latest news and our very best content.
What to expect
From being the first to know about the latest features, to where you can meet the team, here's what you'll get when you subscribe to the newsletter.
Latest Release News
Be the first to know about our latest software releases, service packages, hot fixes, and any other product-related news.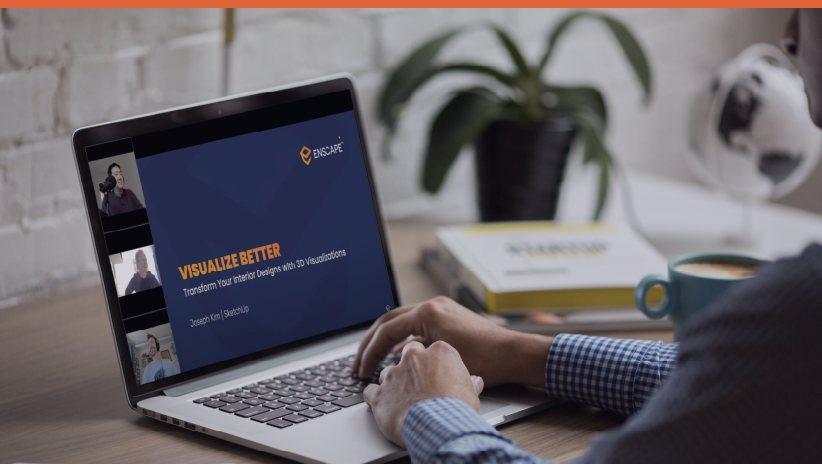 Upcoming Webinars
Want to learn from the product experts and industry professionals? Don't miss out by staying in the know on all upcoming sessions.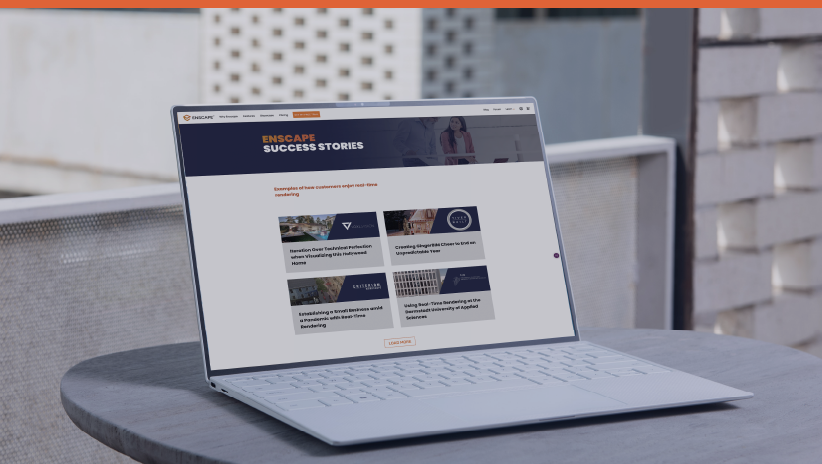 Enscape Success Stories
Curious to see how Enscape is used in projects and daily workflows? Read the latest inspiring stories from our customers.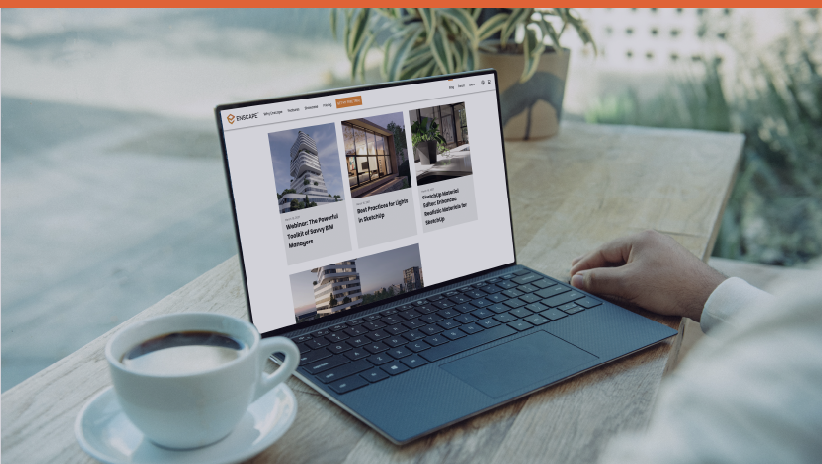 Latest Blog News
Looking for best practices on lighting or how to create marketing materials with Enscape? Read all about it in our recommended blog posts.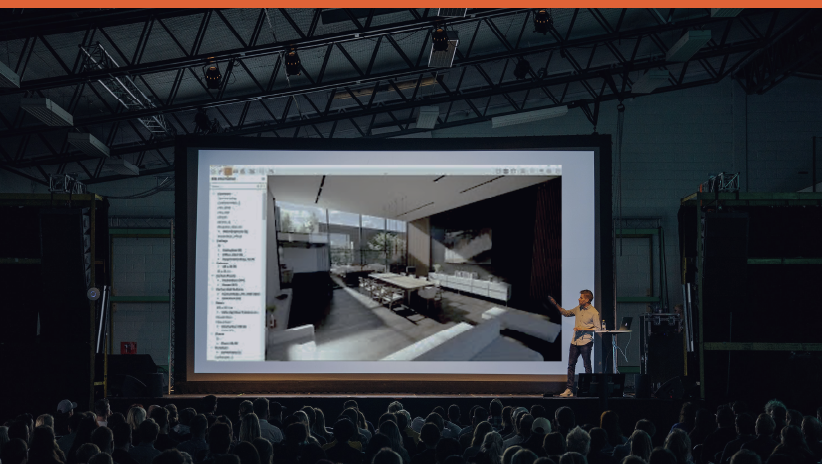 Upcoming Events
We want to get to know you better so let's connect at an event. Whether it's online or in person, we'll let you know where to find us!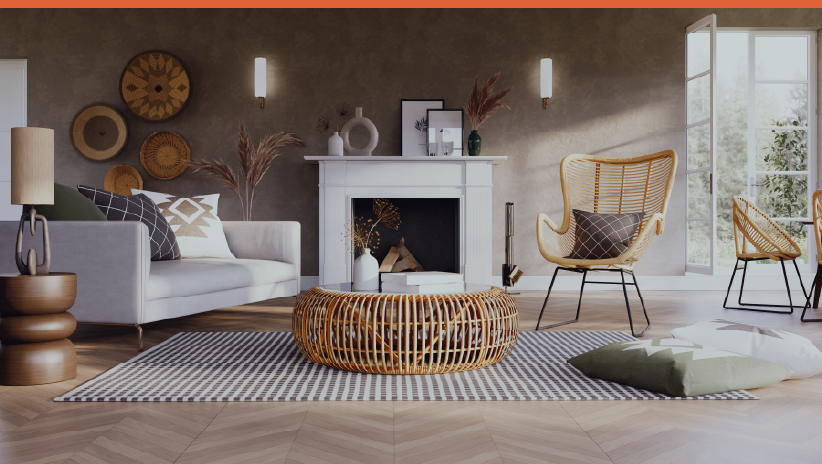 Picture of the Week
Our users create the best work, which is why we love to share them with the community! Get inspired by the latest 'Picture of the Week'.
Convinced? Subscribe Now!